Helmet Brims
Regular price
Sale price
$6.95
Unit price
per
Sale
Sold out
Natural Pet Soap
Is a naturally cleansing and deodorising soap that assists with managing insect bites, reduces chronic itching, and removes dirt without harsh drying chemicals. 
Leaves furry coats soft and shiny. Successful uses on dogs, cats, rabbits, horses and show cattle. Average 6 washes per bar on a medium dog. 
Ingredients: RSPO Palm Oil, Palm Kernel Oil, Glycerine, Salt, Essential Oils of Tea Tree, Neem, Lemongrass, 100% pure Lemon Myrtle, TIO2, Sodium EDTA, HEDP-Na.
Information about Lemon Myrtle and other ingredients in this soap!
Lemon Myrtle or Backhousia Citriodoria essential oil is harvested on the original Lemon Myrtle Fragrances farm and has a unique aroma.  the spicy lemon is enduring and safe for sensitive skin. Of course, lemon myrtle has strong anti-bacterial and anti-fungal properties which help with minor irritations and skin problems.
Rosalina or Lavender Tea Tree - the natural habitat for Ericafolia is along the coasts of NSW. Our oil is made by farmers with plantations in the northern rivers. This is an exceptional tea tree oil that has a distinctive gentle aroma and is anti-bacterial and anti-fungal without killing of everything that is good for the skin.
Broadleaf Peppermint - Eucalyptus Dives comes from the original area for Eucalyptus farms established in the early 1900s. Plantation farming was almost stopped in Australia. We are lucky to have this oil produced by a long-time farmer who uses a unique method of steam distillation. This is a great oil for cleansing and leaving your skin feel fresh. Recommended for use by boaters, gardeners and mechanics.
Tea Tree or Melaleuca Alternafolia is a popular Australian Tea Tree essential oil that is a favourite for its pleasant aroma and cleansing properties.
Australiana Blend is a mixture of oils that results in a lasting, refreshing, familiar aroma.
Share
View full details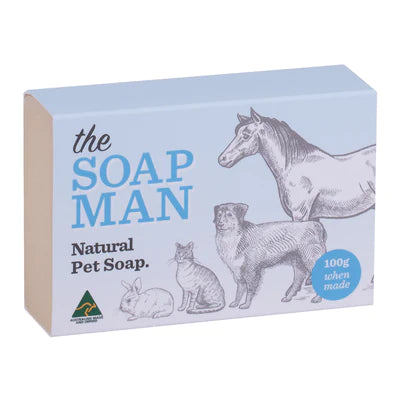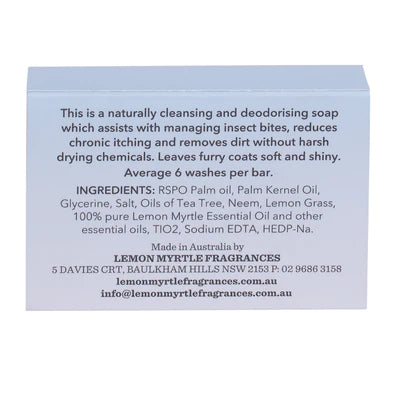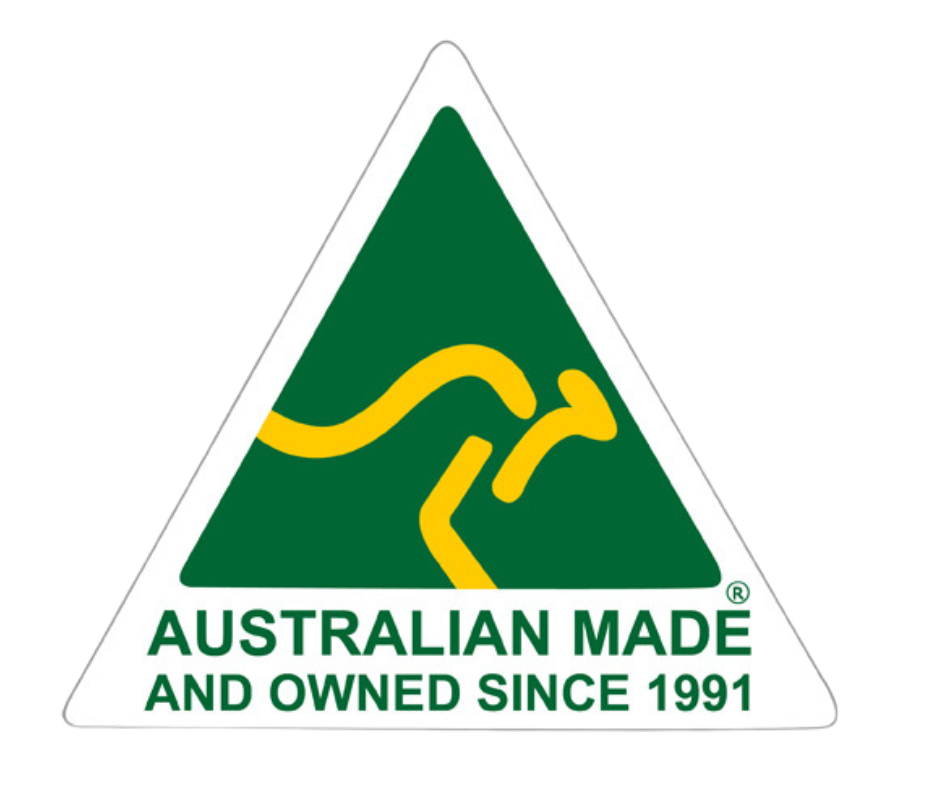 Important Information
WHY SHADE CLOTH?

Shade cloth is very light to wear, tough, durable, and easy to clean!

PLUS, you can even can see through our shade cloth if the need arises from bright sun and driving rain 
EASIER SHIPPING

Please provide your mobile phone number so Australia Post can contact you to send notifications of delivery updates. This phone number will NOT be printed on the actual postage label or used for marketing.


For Helmet Brims (Bicycle and Horse Riding)

Up to 5 items Standard Post $18 AUD

Up to 5 items Express Post $23 AUD

6 to 11 items Standard Post  $25  AUD

6 or more items Express Post  $31 AUD

For any order above 11 Brims please contact us directly so we can work out a great freight rate for you.


We ship internationally from Australia. Depending on your county, your order can take 9 to 25 days for delivery.
FAST DISPATCH

Same-day shipping if your order is in before 1 pm Monday to Friday. Otherwise, next business day shipping, unless the order is placed on the weekend.
YOU CARE!

Thank you for your interest in our products, this tells us you're serious about protecting yourself from the harsh sun ~ and we're passionate about keep riders of all disciplines SUN SAFE!
Stay sun-safe and protect yourself and your loved ones, while you're out doing what you love best - RIDING!
~ Julie Dixon, founder of Australian-Made Helmet Brims ~
You may also like
From the best Australian-Made soap for horses, cats, dogs and other animals, to the most versatile, robust and practical heavy duty peg bag, and the our girth loop adjustable for all saddles, our accessories are must-have's to make life better.
Regular price

$38.50

Sale price

$29.95

Unit price

per

Regular price

Sale price

$24.70

Unit price

per

Regular price

Sale price

$6.95

Unit price

per